About Us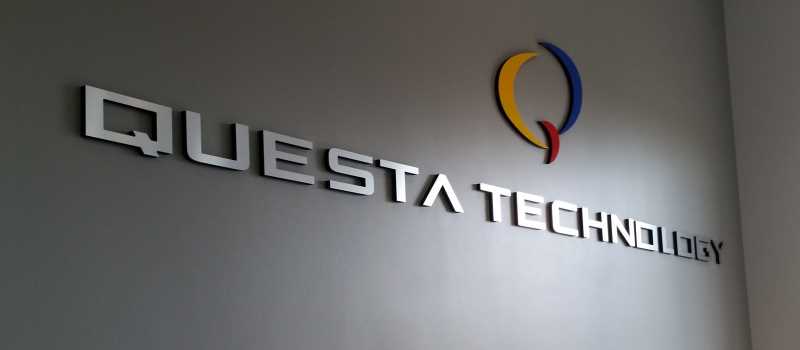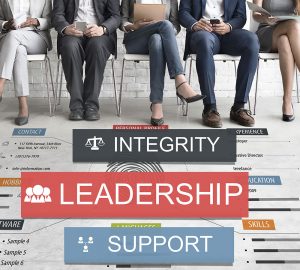 Questa Technology offers high-quality and innovative IT consulting solution services across multiple diversified platforms, environments, and technologies for a wide range of industries. Our best-in-class consultants are individually qualified to provide customers with specialized IT skills that often exceed business expectations.   Proven business models and high standards ensure that our clients benefit from every engagement. Results-driven, our team of IT specialists develops and implements solutions focused on maximized productivity, increased efficiency, greater collaboration, cost savings, effective time management, compliance, data authentication and optimized operations to support our customers' ongoing success and profitability.
Our success hinges on the quality of our personnel. When adding to our pool of qualified resources, we carefully interview each candidate to ensure their background and expertise meet our high standards.
Thorough Interview Screening Process
An impressive resume is not enough to be assigned to a program. Every applicant is qualified through an intensive screening process that begins with a primary and personality interview. Only personnel that meet our qualifications are invited to a secondary interview that specifically addresses their skills in specific functional areas.  This comprehensive, secondary examination ensures candidates have the knowledge and proficiency to meet the stringent standards of your business requirements.
Quality Matches
Questa Technology evaluates the talents and skills of our pool of resources to ensure the right personnel are matched to a client's business needs. With a long list of requisites, we consider the skills, experience, education and certifications as well as familiarity with specific industries, corporate environments and enterprise cultures in finding the right candidate for an assignment.  Salary range, willingness to relocate, current work situation and our client particular requirements are also important factors in evaluating a potential candidate prior to recommendation to our customers. Every search is tailored and customized to your specific business requirements.
Contracting Resources
Once identifying the right resources for our clients and business partners, Questa continues to work for you in verifying references, testing (if required) and negotiating compensation. We even follow up to obtain feedback to get a better understanding of specific business needs and refine our search parameters. Part of our Open Management policy is to "stay accessible and keep improving." Attention to detail produces superior results.
Our Mission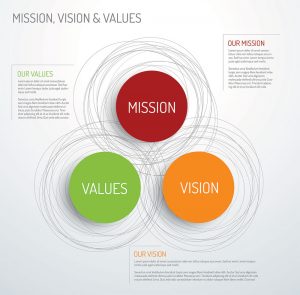 Our mission as a Global Information Technology and Outsourcing Powerhouse focuses on delivering innovative, efficient and cost-effective business solutions.
Corporate Values
Questa operates according to the highest commercial and professional standards when working with clients, employees, business partners, and teammates.

Questa fosters an environment that promotes innovation, entrepreneurial spirit, diligence, and team work among employees who are recognized for their accomplishments.

Questa is committed to building long-term relationships with clients based on consistently delivering high-quality and cost-effective services. We strive to meet or exceed the expectations of our clients, employees, and business partners.
Questa is committed to and greatly emphasizes a high standard of excellence in all aspects of our business. We consistently improve work process, products and services while maintaining an environment conducive for our people to perform at their best.

Questa promotes professionalism in all aspects of our operations. We are open to honest and constructive feedback.
Community Outreach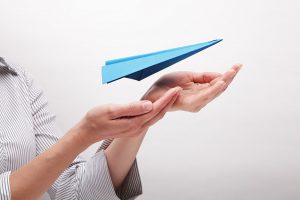 Questa Technology believes in social responsibility on a corporate scale and contributing to building the foundations for the overall development of communities across the globe. As such, we contribute and actively participate in social causes aimed to assist communities in programs for the youth, law enforcement, and fire protection services. Questa even fights in the cure for cancer!