Permanent Placement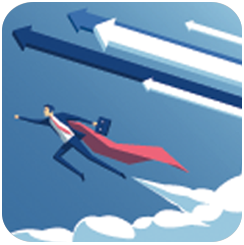 Finding qualified IT resources can be challenging and time-consuming as the demand for qualified and diverse technology professionals is on the rise. Questa works with corporate human resources and IT departments to find the right technically skilled professionals for a broad range of IT positions in all skill levels. We recruit and thoroughly screen each candidate before placement to ensure a perfect match with the right skills, experience, knowledge, and necessary certifications to become an immediate asset to your corporation.
Going a step beyond capabilities, we ensure applicants are familiarity with working with your type of organization and corporate culture for a successful merger into your IT organization. In addition, salary, relocation, work history, and future goals are carefully assessed before candidate presentation. During the review process, Questa assists with any testing, reference verification, and compensation negotiation and values feedback to refine our search methodologies.
Questa also offers a unique "try before you buy" program that allows businesses to work with consultants prior to offering permanent positions. By hiring professionals that have demonstrated their expertise and value during a contract, corporations reduce potential risks and learning curves associated with direct hires.